We
Have
A GREAT
HISTORY
Our visionary
Rob Dewan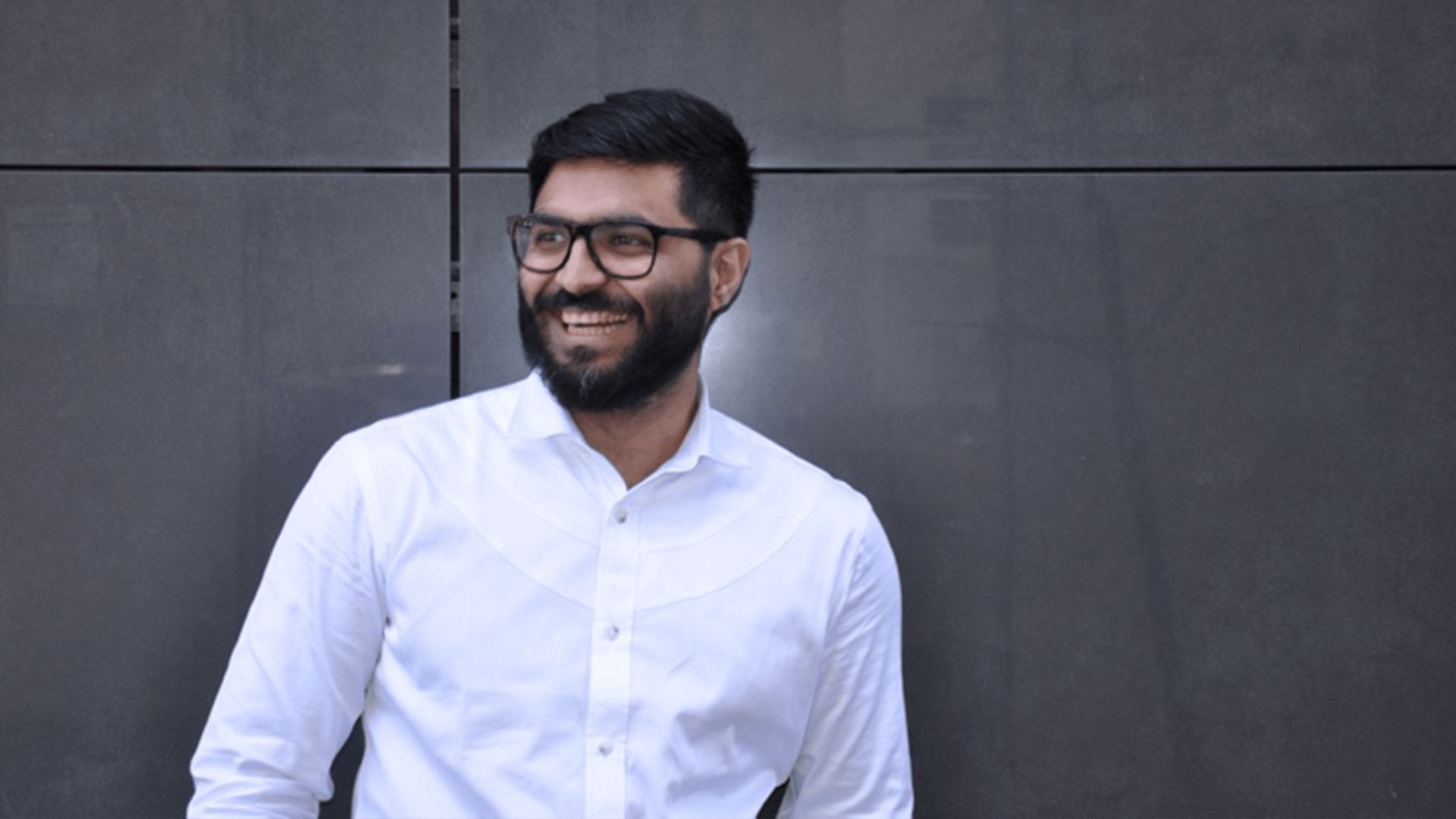 ZZETTA is a newly opened pizza restaurant next to Rathbone Market in Canning Town. Our main goal is to provide excellent food and an atmosphere reflecting the history of Rathbone Market and the surrounding area.
"Zzetta has a menu that goes far beyond your typical pizzeria," says owner, Rob Dewan, who has experience in graphic design, marketing and running shipping business in London. "We worked very closely with experienced chefs to develop our unique concept that emphasizes locally sourced products"
Rob says "Our mission is to be the leading highest quality pizzeria brand in London. We have affordable prices which allow us to compete against the leading casual modern pizzerias. Our menu is short allowing for both quality and speed of service. It's innovation is driven by our passion for artisan but street casual pizza made with the finest quality ingredients,
shaped by the knowledge of our expert friend, acclaimed chef Richard Regalado. Richard has helped us to introduce a new range of sourdough pizzas as well as unearthing authentic ways of adding depth to all of our dishes."
The restaurant has been designed by taking the history of Rathbone Market into account and moreover keeping the restaurant fresh, casual street feeling, yet warm and inviting. "Our particular interests in Rathbone Market, reflects on several element of our business such as interior design, concept, as well as plans to play key role engaging with Newham area community."
Rob Dewan is also a certified meditation teacher, his diverse professional background enabled him to have a better understanding of communities and the importance of contributing to his surroundings. "There are plans for a young persons work scheme, supporting local start-ups, arts and music events as well as children activities."
Soul Fired Pizza
New artisan pizza restaurant next to Rathbone Market, your next favourite place where you will be able to share a pleasant moment with your loved ones while leaving your papillae be amazed by our various choices of pizza.
Our objective to design the restaurants to reflect the personality of the location. In our interior design using the new, modern, rustic, street feeling design evolution and striking shop front design with vibrant and illuminated signage.
´Block Studio´ the architect has designed Zzetta – the home of Soul Fired Pizza by taking the history of the Rathbone Market into account and moreover keeping the restaurant fresh, casual street feeling, yet warm and inviting.